Recommended Website Designers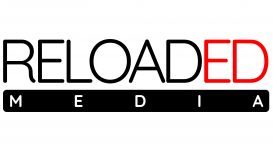 With Reloaded Media, you don't just get any old design or template that's been used hundreds of times previously. All of our artwork is bespoke to you and won't be found anywhere else - This helps to

provide your customers with a memorable experience, whether that's via online/offline marketing material or a responsive website.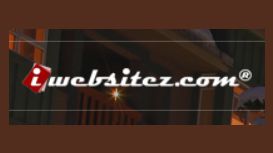 Having had a total of over 30 years combined experience with HTML, CSS, Java & PHP, iwebsitez.com® is fast becoming a stand out provider for Havant web design services.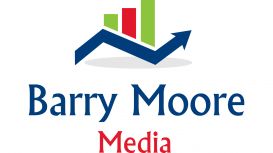 Barry Moore Media is the #1 Premier SEO Agency. We have offices in the North West Of England. Our expertise is getting our clients a web presence for their business onto page one in the search

engines. We work with both local and national businesses in the UK. Combine SEO, social media, reputation management, video marketing and Webdesign; you will crush your competition. We only use white hat strategies while improving your search performance in the search engine results page (SERP).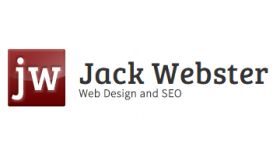 Specialist in local business and multi-lingual SEO, to develop and promote your site in a specific location, or in multiple languages. Provides web design, development and internet marketing services.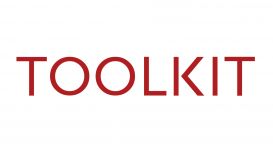 premium

(1)

023 8063 3644
Toolkit Websites - a professional UK website design company specialising in brochure-style web design for small to medium businesses. Founded in 1999, Toolkit has built thousands of solid business

websites for every industry. If you like fast, beautifully designed websites and unlimited design changes to guarantee the perfect result, we're right for you. Powered by our market-leading CMS platform, the Toolkit, our clients can login and update their own websites any time they like.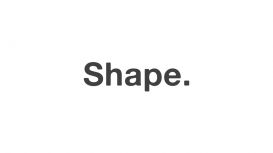 Shape Web Design Studio Manchester offers expertise in eCommerce web design and development, Responsive Web Design and Search Engine Optimisation. We work with start up businesses through to large

global organisations and offer bespoke websites tailored to your needs. A honest, friendly, experienced team who love what we do.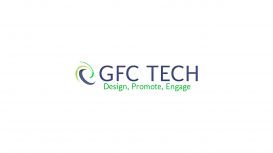 Building professional, affordable and fully responsive websites for our clients in Surrey. We put our clients' needs to the forefront to ensure they are delighted with the end product. Keeping fully

up to date with latest trends, best practice for search engine optimisation and online marketing. We will provide up to date and relevant advice of how best to add value to your online presence, by increasing your exposure and ultimately attracting the right traffic to your business.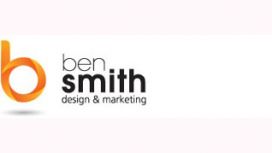 Affordable web design company in Bristol with over 10 years experience serving Bristol businesses and beyond. We can help with Web Design, Branding and Logo Design. Contact us for a free quote or

general advice for your onlone business.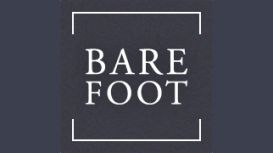 Barefoot Web is a creative website design agency based in the heart of Brighton, Sussex. We specialise in designing sites that are pleasing to the eye, coded with a geekish attention to detail, and

offering a pleasant user experience.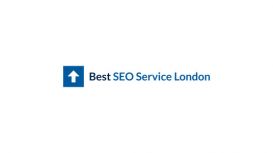 Highly Rated SEO Services Company in London. We turn websites into valuable assets using search engine optimisation. Contact our expert SEO company today.