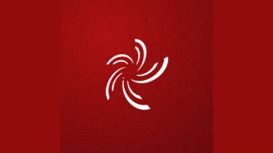 FEATURED

(2)

01928 511022
Search Creative is a specialist online marketing agency based in Runcorn, Cheshire. We have over 20 years' experience of designing and implementing online marketing strategies to provide our clients

with the maximum ROI. We provide professional and expert SEO, PPC, Search Engine Optimisation, Online Marketing, Internet Marketing, Email Marketing, Social Media Marketing, Web Design, Web Development solutions for local, SME and international businesses in multiple sectors.
It's really unbelievable the work you are doing... All I can say is I made the right decision choosing your company to do the SEO work... I have been having a good gander and I'm just amazed at the work you have done in such a short time. eCig Vaping UK.
From start to finish we have been impressed with the service provided by Search Creative, they care about our business as much as we do and really go the extra mile.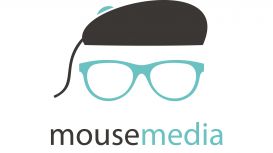 We offer graphic design services throughout Wirral and surrounding areas. Working with you, we establish your brand on all media platforms. Our objective is to make you the leader in your field by

designing anything from a logo to a marketing campaign, a business card to a brochure or a sticker to a sign. We can provide the following: Graphic Design, Website Design, Web Hosting, Web Maintenance, Marketing Consultancy, Social Media Management.
Pixel Perfect Limited is located in Runcorn, Cheshire. We are a creative design company specialising in branding for business of all sizes. We love working with business that want high quality web and

logo identity, from the look and feel of your site, to the colour palette that will be used across all mediums including, web, print, identity and advertising. We can create an identity for your company that clients can identify easily so they can feel connected to your purpose.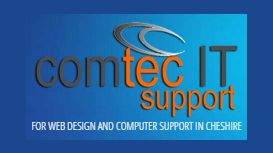 We're a multi-disciplinary outfit, equally at home building complex websites as we are designing complex computer networks. Although Comtec IT Support is still a relatively new company (formed in

2009), it is backed by many years' experience of working in IT at both technical and senior management levels, having previously been employed by a large public sector organisation. We consider ourselves to be approachable and accomplished IT professionals, always willing to give that little bit extra.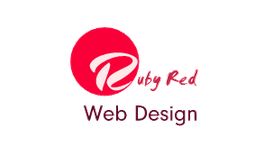 Ruby Red is Web Design is a company based in Cheshire, we offer web and design services to companies of all sizes and we pride ourselves on amazing quality at fantastic prices. We offer numerous

packages starting from as little as £399 and can assist you with not only web design, but other related design services such as branding and printing. Get in touch with us today and find out what we can do for you and your business - No matter your size.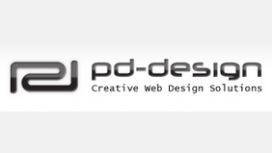 Here at pd-design we offer a professional and affordable web design that specialise in creating web solutions for any type of business. You may think the decision is a daunting task, and if you've

never done it before, you are more than right to think that. Think of PD Design as an extension to your team, a team of dedicated website designers who have an obsession to deliver you a return on investment.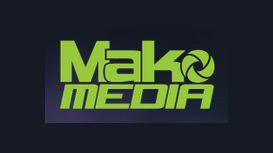 Not only do we use our skills to create whatever our clients need, but we can also provide the training to allow you to do it yourself. A musician and a music lover, Sean likes to make noise and for

people to listen. Sean has a degree in music technology and over 9 years experience working extensively within studio and live environments. He has vast experience with digital and analogue audio technologies. He also has a passion for working with film and developing websites.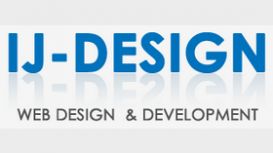 Welcome, I am a web designer based in Widnes, Cheshire. I create functional, informative, Bespoke and most importantly, user friendly websites that are hand-coded and uniquely bespoke to each clients

needs and requirements. I can work within every budget and can promise the same level of quality and usability whatever the individual cost of the particular site commissioned. All my work is hand-coded, original and represents great value for money.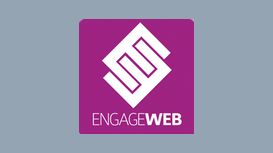 Are you stuck on one of Google's back pages? Perhaps you're struggling to get into the top ten, or maybe you're not even in the top 100. Maybe you don't understand what your SEO firm is doing for you,

or you aren't getting any business from your website. Talk to us at Engage Web about search engine optimisation (SEO) and make sure your website earns its keep. At Engage Web, we have a different approach to Internet marketing and SEO.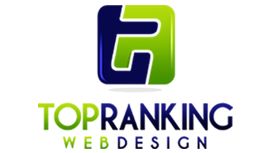 We are a company that specialises in website design and search engine optimization (SEO), which simply means that we build websites and provide services that will enable your site to get ranked high

in Google, and generate a lot more visitors. Our aim is to provide affordable website solutions to medium and small businesses, sole traders and individuals.