Recommended Website Designers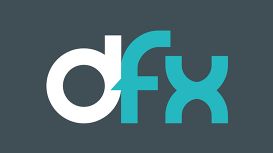 Founded by Natalie Sullivan in 1993, Design FX Studio is an established creative design agency in Colchester, Essex. The company specialises in delivering all manner of graphic design, brand identity

and web design solutions for evolving businesses, including start-ups.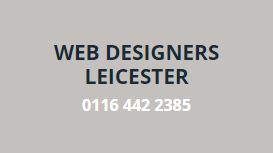 Web Designers Leicester are revolutionizing how businesses think about digital marketing. Our team of experienced website designers and SEO experts combine innovative strategic thinking with the

latest technology to deliver measurable results for our clients. We always get creative you're the website design/development process, and make sure you will create a great first impression. Our websites are designed to grow with your business. We serve Leicester and all of the East Midlands so please give us a call today.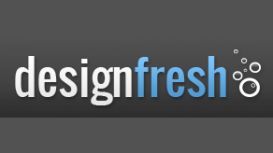 We are a Kent based web design agency working with local businesses to create unique modern websites that are beautifully designed, user-friendly, fully responsive (mobile friendly) and coded to

industry standards. We specialise in content managed (CMS) web design and building ecommerce websites.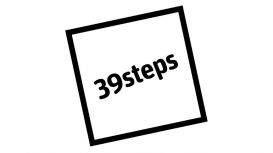 Welcome to 39steps - an Edinburgh brand and digital agency with a big mission. First of all, we want to help all businesses, no matter how small, have attractive branding and beautiful, engaging

websites. We want you to stand toe-to-toe with big business, and win.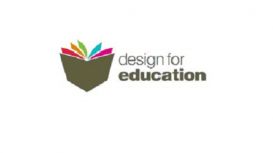 Design for Education is one of the UK's leading design agencies specialising in the education sector. As a branding agency for schools we work with organisations across the UK helping them develop

their own brand either from scratch or evolving existing brands. We can help your school look its best with a full spectrum of services from logo design and branding to stunning school prospectuses and printed materials.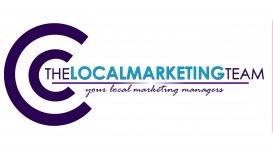 We are on a mission to deliver better marketing to small/medium sized businesses, create bespoke content and introduce new mediums of marketing, we will deliver national style marketing to independent

companies and provide a dedicated Marketing Manager all within a strict, local budget. We take time to understand our client's desires to create the right marketing strategy bespoke to them. We are local, based in Elmstead Market with our office being open between 9 - 5.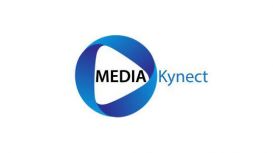 Highly Rated SEO Services in Chester, Liverpool & Wirral. Grow Your Business with Search Engine Optimisation. Results Driven Company. Contact Us Today.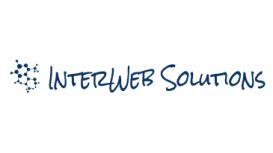 InterWeb Solutions provide Web Design, Search Engine Optimisation and Website Hosting services to small businesses in Bristol and throughout the UK. We also provide WordPress Support and Maintenance

Care Plans, so you can focus on your business and let us take care of your website. Our WordPress Web Design Courses are ideally suited to Beginners and Non-Coders. By the end of the course, you will have a fully functional 5-page website.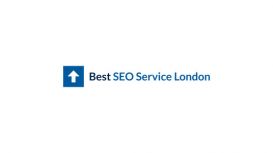 Highly Rated SEO Services Company in London. We turn websites into valuable assets using search engine optimisation. Contact our expert SEO company today.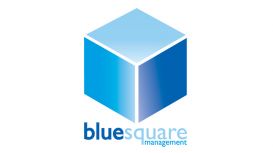 Local Bromley & Kent based SEO & Web Design Digital Marketing agency helps businesses get more leads & sales through internet marketing, Search Engine Optimisation, Online Reputation Management,

Video, YouTube & Social Media Marketing. If you want more leads, more sales and to grow your business contact us NOW on 01689 602 248.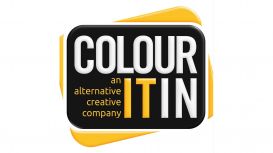 The alternative creative agency. Visual marketing, branding, graphic design, web design, print and more. We take you from concept to completion without the hassle. Want to breathe life into your

marketing? Colour It In.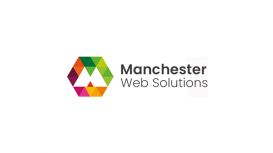 We are website design and digital marketing company in Manchester that provides Web Development, Mobile Apps, eCommerce Websites, Hosting, Search Engine Optimisation (SEO) and Graphics Design

services.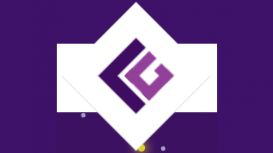 We specialise in bespoke website design and digital marketing. Our complete formula allows you to have a website built for your business - no one else on this on this planet will have a website the

same as yours. With over 12 years experience in web development and marketing, our team are ready to help you with your next project.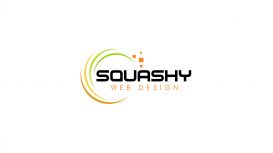 Small Business Website Design from £199. We offer affordable website design and online marketing services for small businesses. With cost-effective prices and pay-monthly plans available we're

Warwickshire's number one choice for website design services.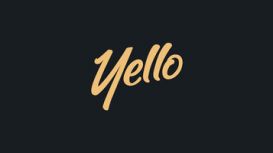 We provide agricultural companies, farmers and rurally-based businesses with unparalleled web-design and management expertise. If we sound like the right fit for you then give us a call or drop us an

email. We'd love to hear from you.
---
Building a website is not an easy job, especially if you don't have the skills of a website designer. Therefore, if you want to create your own website as a blog, hobby, or business purposes, you may find yourself in need of a reliable and talented website designer. The good news is that finding a good website designer is not rocket science. However, you may still find in challenging and wondering how to narrow down your choice, how to know who is really experienced and knowledgeable, finally, who is the right website designer for you.
Nowadays, there are many professionals and freelancers, who you will hire to build a website for you. Many people have studied to acquire the skills of web designers, others are self-taught and can offer you the great services of a web designer. No matter who you will choose to be your web designer, in the end, you want a product that meets and even exceeds all your needs, desires, and requirements.
There is a big importance in hiring the right website designer, who will provide you with the results you are expecting and save you time so that your business can benefit from your online presence.
So if you are interested in how to effectively find, hire, and manage the right website designer, stay tuned and we will share some helpful tips with you. Once you know what is important for the process of hiring a website designer and what questions to ask, you will be able to save time and choose the right specialist soon.
How to Choose a Website Designer
If you have ever been in a situation of hiring someone, not just a website designer, you know that a resume cannot always reflect if the person is really the right choice for your company. The same applies to the hiring process of a website designer. A resume will only be helpful as long as you can narrow down your choice and weed out unqualified people for the position of a website designer. But how to choose between similar applicants for the position of a website designer with similar skills and experiences?
There are a few very important steps you can undertake for when you want to make sure you are hiring the right website designer:
• First, you want to understand what you need to be done
• Second, you want to learn how to judge whether a website designer is good or not
What Type of Website Designer You Need
To get the job done properly, you need the right type of website designer with the right set of skills and experience. Yes, a website designer can be very knowledgeable and well-educated when you read their resume, but they may not have previous experience with the project you would like to hire them for. So before you hire a website designer, consider what you want to accomplish with your website. When you are building a website, there are two main components a professional will work on – website design and coding. These two require two different types of skills. A website designer is mainly involved in designing the website, however, a website designer can also help with coding as some of them have the skills to do that.
The Difference between a Website Designer, Graphic Designer, and Developer
When it comes to designing and building a website, there are three main groups of professionals, who can help you for accomplishing your goal. We have the website designer, the graphic designer, and the website developer. Graphic designers are involved in the process of creating any sort of image and graphic for the website. While being creative, most of the graphic designers will lack the skills to turn a design into a functioning website. When it comes to creating a functioning website, there is a lot of coding involved and here is when a developer can help. A website developer will code up and design into a functioning website.
However, a website designer is someone specializing in designing and building websites. A website designer is responsible for designing the look of the website, creating images, content, translating the visual design into a functioning website. The main focus of a website designer is on the design of the website, however, they also will be able to provide you with coding.
What Do You Want the Website Designer to Do?
One of the most important things to consider before you hire a website designer is to have a full clarity of why you are hiring the website designer and what job do you want the website designer to do for you. As you can see, there is a pretty thin line between the job of a website designer, graphic designer, and developer and in order to make sure you are hiring the right website designer, you want to first make sure you are hiring the right type of specialist for the job. So make sure to describe all details and what you need and require to the website designer and a professional and reliable one will be able to advise you on whether you need their help or the help of another specialist. Once a website designer has the concrete ideas and concept you require, they will be able to further suggest some ideas. When it comes to hiring a website designer, you want to be able to communicate what you have in mind, what you need as functionality, etc.
Where to Find the Right Website Designer?
There are many conventional ways to look for a website designer. However, we provide you with a more effective and time-saving alternative for finding the right website designer. Check out our online platform and use our search tool. Once you enter all your criteria in the search tool, you will be able to browse web designer listings depending on the filters you require and we will provide you with a narrowed down list of only the professionals, who meet your requirements and criteria. We can help you find the right website designer and get in touch with them.
How to choose a website designer
What type of website designer you need
The difference between a website designer, graphic designer, and developer
What do you want the website designer to do?
Where to find the right website designer?