Having used Yes, we do websites I found them exceptionally easy to deal with and they understood my requirements straight away. They designed my web site layout within a day of briefing and I'm

pleased to say I signed it off with one minor additional request. The service I have received since is prompt and professional. I have no hesitation in recommending Yes, we do websites.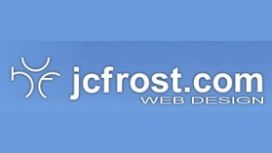 Hello my name is James, I am a web designer/web developer based in Redhill, Surrey and I provide a range of website services see opposite for more information. Whether your looking for a presence on

the internet or a fully interactive and dynamic business solution you have come to the right place. Feel free to look over the website, check out my portfolio or the other services I provide. Also have a look at my about page to find out more about me.
---
Show businesses near Redhill