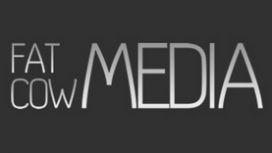 Fat Cow Media is an innovative web design studio based at London Bridge that specialises in bespoke web design, custom CMS development, branding and print design. We provide a range of web and print

services to clients in central London and the entire UK. Contact us today for a free, no obligation consultation. You can visit our studio in central London if you like. We are also more than happy to visit you to discuss your project, whether you're in London, or a little further afield.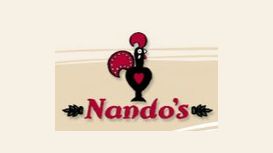 PCW New Media Ltd was founded in 1998. The people who lead from the front are the "Champions of todays marketing and technology and the visionary's for tomorrow". Ideas, passion, creativity and solid

business rules are what differentiate us from the rest. People always ask what comes first, how will we do this, what will it look like, who will use it and when? We always answer with planning, research and strategy.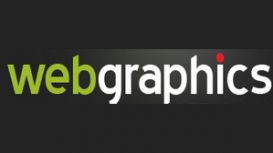 We provide a professional one-to-one web design service, working with you, the client, to make sure your website performs and functions as it should. Providing brochure sites and e-commerce websites -

all built with your company in mind to achieve your goals.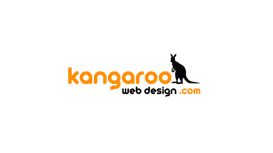 We believe in innovative & responsive design with great functionality. We think out of the box into the future making sure your designs are current & also ahead of their time. We want you to succeed,

if you get compliments it reflects good on us. So we're here to make our clients happy!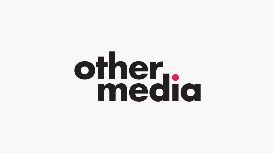 Other Media is an award-winning independent and innovative digital agency based in central London. We are experts in website design, digital strategy, iPhone application development, ecommerce

projects, content management tools, online marketing services and hosting. Founded in 1994, we're passionate about all things digital and put real people at the heart of everything we do.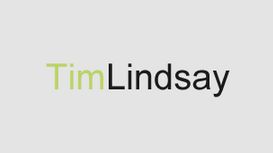 I am a web designer, consultant and the Director of NU Creative Ltd. I am also a visiting lecturer at The University of Westminster and I also contribute to Multimedia Training Videos, an inititive

run by Russell Stannard, principle lecturer in Multimedia/ICT at the University of Westminster.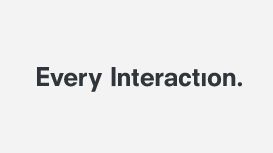 It was a real pleasure to work with a design agency that is willing to collaborate with us so intensively. Every Interaction made themselves available for all of our agile retrospectives and standups,

delivering a very versatile design in lockstep with our short iterations. We loved the rapid response to our and our customer's feedback on designs. The result was a great design foundation that we've built upon for a range of other product offerings.