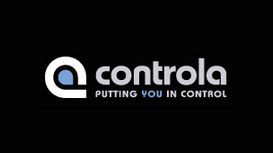 I have been building websites since 1994 and offering training services since 1998. My clients cover many of the UK's top blue chip companies, including the BBC, Lloyds of London and the Ministry of

Defence, as well as delivering high-quality services across a range of other sectors, like education, retail, construction, manufacturing, publishing and leading IT training companies.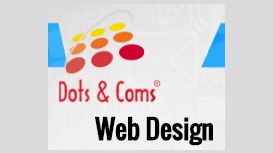 We have been into the IT enabled industry since 1999. We have lived the dotcom bubble and the tsunami of changing technology landscape and are constantly striving to find a higher ground through

innovation and be prepared for technology waves that might be on the way. Our eCommerce development plans include storefront design, product management, online payments & complete back-office control.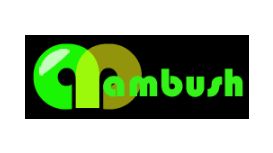 Your web presence is vital to communicating your brand and services. Social media helps to deliver your key messages, connect with your visitors and enhance your online reputation. We can integrate

all of your social media - Twitter, Facebook, Instagram etc - and can also advise which tools will work best for your business.
---
Show businesses near Kentish Town