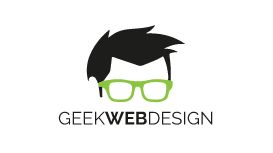 My name is Craig and working with business owners to create something that really helps their business thrive online is exactly what I do. The websites, and other services I provide, are all built

around your business goals so you know that your website is not a cost but an investment that will pay off. I have a genuine passion for collaboration, for great design, empowering technology and truly effective marketing and want to work with people who have a real drive to succeed in business.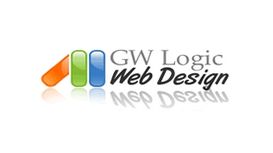 We specialise in creating professional quality designed websites for any small to medium business or organisation. We recognise the internet as a very cost effective advertising medium for marketing

your products and services to future and present clients and customers. With creative and artistic talent coupled with our technological skills and experience we can establish a strong and visible presence on the internet for you. More and more people are using the internet every day.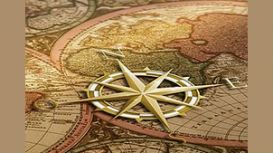 Web Development: the Foundations of your website. Robust, reliable, future proof solutions depend on the core techniques and technologies applied. I can design your website or I can work with your

designer of choice. Recently I've completed projects working with London based designers Laurence Lassalle (Feonic website) and Martin Sharrocks.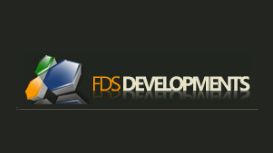 FDS Developments Ltd is one of the largest web design companies in the area surrounding Grangemouth and Falkirk, and has been producing high quality web sites for over 6 years. If you are looking for

a quality web site please spend some time looking at our services and portfolio. Although alot of our cleints are located in Grangemouth, Falkirk, Stirling, Edinburgh and Glasgow we are a global design company.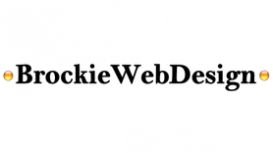 Thank you for visiting Brockie Web Design. We are website designers and developers working in Glasgow, Edinburgh, Falkirk, Stirling and throughout Central Scotland, UK. If you are interested in having

a website developed then you have come to the right place. We at Brockie Web Design have over fourteen years experience in the web development business.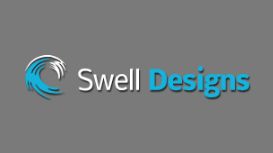 I've been trading under the name of Swell Designs, and am based near Stirling (convenient travelling distance between both Edinburgh and Glasgow), central Scotland. I've been designing and developing

digital experiences for all kinds of clients, from individuals and small companies, to large high-profile and advertising agencies since 2006. I love nothing more than challenging my skills as both designer and front-end and back-end developer, it is both my hobby and my profession.