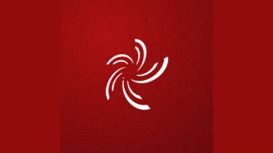 FEATURED

(2)

01928 511022
Search Creative is a specialist online marketing agency based in Runcorn, Cheshire. We have over 20 years' experience of designing and implementing online marketing strategies to provide our clients

with the maximum ROI. We provide professional and expert SEO, PPC, Search Engine Optimisation, Online Marketing, Internet Marketing, Email Marketing, Social Media Marketing, Web Design, Web Development solutions for local, SME and international businesses in multiple sectors.
It's really unbelievable the work you are doing... All I can say is I made the right decision choosing your company to do the SEO work... I have been having a good gander and I'm just amazed at the work you have done in such a short time. eCig Vaping UK.
From start to finish we have been impressed with the service provided by Search Creative, they care about our business as much as we do and really go the extra mile.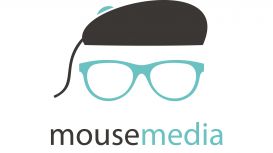 We offer graphic design services throughout Wirral and surrounding areas. Working with you, we establish your brand on all media platforms. Our objective is to make you the leader in your field by

designing anything from a logo to a marketing campaign, a business card to a brochure or a sticker to a sign. We can provide the following: Graphic Design, Website Design, Web Hosting, Web Maintenance, Marketing Consultancy, Social Media Management.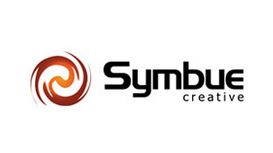 Symbue Creative - a full service creative agency. Specialist in producing ecommerce sites that deliver results. Usability and search engine optimisation are core areas that Symbue has experience in

delivering results for. Symbue Creative will produce results, costs are very competitive allowing your marketing budget to deliver more. Graham Gagan, Creative Director at Symbue Creative has more than 20 years experience in print, multimedia and online services.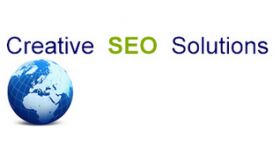 We are a manchester seo company providing cost effective search engine optimisation (seo) solutions to help customers grow their online business. We have over 10 years experience of creating, managing

and marketing business websites across a variety of sectors. Using proven ethical techniques we provide a full SEO service engineered to attract the customers you want to your website.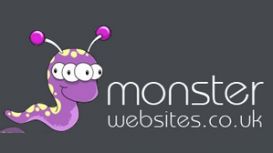 Providing effective website solutions matching your requirements we have already helped many clients achieve their online goals by providing amazing websites, from informative to full e-commerce

solutions. Please feel free to look through our current portfolio to see the diversity of our work. We don't use templates, and insist every website that we produce from inception to completion not only offers amazing design work it is also coupled with strong dependable functionality you can rely on.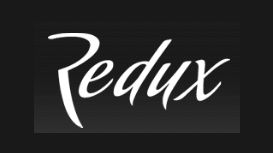 Redux Web Design has a wealth of experience in new media and also old media. From complex web development to printing business cards, we are the company for you. With experience since 1999 with

corporate experience you are assured that you are safe with us. We dont just take on the big guys, we look after new businesses and with our input try and ensure that we can take your website to the next level. Coming up with new ideas and expanding from design, usability, future technologies and development.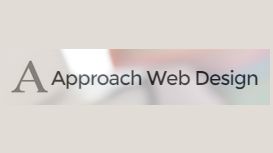 Graphic Image Provides photographs of building exteriors and interiors for architects, interior designers, contractors, property developers and marketing companies. Kevin Haregreaves was very clear

about how he wanted the site to look and function. He approached me with.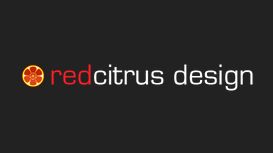 Based in Manchester we specialise in affordable web design for small business, groups and individuals. Our team has over 9 years professional web design experience including developing commercial

ecommerce web sites and configuring payment gateways. If you're a new business start-up then our set priced web design packages enable you to get your business on-line fast, even on a tight budget.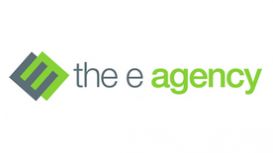 We are an independent, straight talking agency dedicated to providing our customers with outstanding websites and highly effective online marketing campaigns. We're always looking for exciting

projects to work on. So if you've got a job in mind and you'd like to discuss your requirements then please contact us, we'd love to hear from you!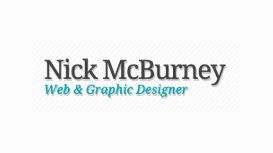 My name is Nick McBurney I'm a freelance web and graphic designer based in Sale, Greater Manchester. I create and manage the design of everything from brand identities to web sites, print design and

more! I offer my clients an affordable freelance design service with premium bespoke design for every job.