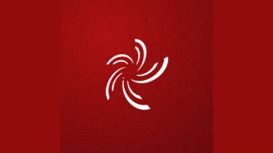 FEATURED

(2)

01928 511022
Search Creative is a specialist online marketing agency based in Runcorn, Cheshire. We have over 20 years' experience of designing and implementing online marketing strategies to provide our clients

with the maximum ROI. We provide professional and expert SEO, PPC, Search Engine Optimisation, Online Marketing, Internet Marketing, Email Marketing, Social Media Marketing, Web Design, Web Development solutions for local, SME and international businesses in multiple sectors.
It's really unbelievable the work you are doing... All I can say is I made the right decision choosing your company to do the SEO work... I have been having a good gander and I'm just amazed at the work you have done in such a short time. eCig Vaping UK.
From start to finish we have been impressed with the service provided by Search Creative, they care about our business as much as we do and really go the extra mile.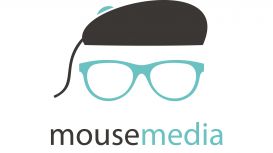 We offer graphic design services throughout Wirral and surrounding areas. Working with you, we establish your brand on all media platforms. Our objective is to make you the leader in your field by

designing anything from a logo to a marketing campaign, a business card to a brochure or a sticker to a sign. We can provide the following: Graphic Design, Website Design, Web Hosting, Web Maintenance, Marketing Consultancy, Social Media Management.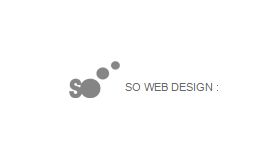 We work tirelessly and closely with all of our clients to ensure that they are getting the best from their business, whether that be branding the company to reach their maximum arget audience, to

providing and suggesting useful ways they can gain more presense online with design and the latest technologies over all devices.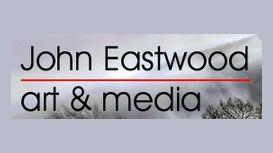 John Eastwood is one of the leading Fine Art Landscape Photographers, working in the light and landscapes of the North West - Cheshire, Derbyshire, Staffordshire, North Wales, Lake District and the

Isle of Man. His limited edition prints can be found in collections all over the world. John also offers sophisticated Photo restoration work and web design services.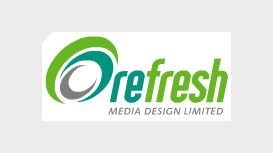 Refresh Media Design Limited is a full-service graphic and website design agency, created to meet the ever demanding requirements of budget-conscious local businesses looking for cost-effective

marketing and promotional solutions. Affordable web Site design can be hard to find and when you do find it the quality and technology used may not be up to scratch. Let refresh media design allow affordable web site design to be of good quality and adopting the latest technologies.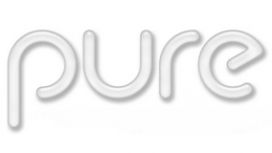 Pure Creative is a graphic design and web development company based in the north west of England. Find out about the various services we provide our clients up and down the United Kingdom. Browse the

site to sample the solutions we can provide, and see some of the ideas which could make Pure Creative the perfect match for your business.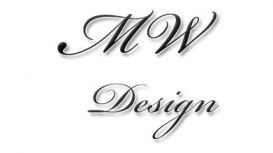 We have arrived after two decades of researching, building, repairing, upgrading and using computers so we know all about tweaking something critically. We pride ourselves on spending the time to make

sure things work. When we say "we want your project to shine", we really mean it because we ourselves would expect nothing less. Some companies falsely offer you the world, we on the other hand offer something more realistic!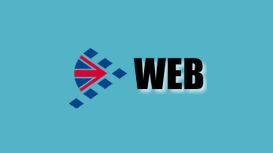 We will provide you a complete custom, one page website for just £50 and an unlimited pages website for just £650. There is no any other costs or hidden charges. We connect your business systems

with e-business operations; deliver you dynamic, real-time content throughout the value chain. Our goal is to set today the new standards for the customers of tomorrow. So stay with us and we will take you there, wherever technology leads.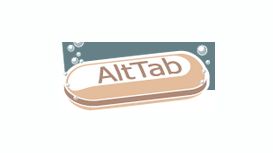 Alt Tab develop websites that inspire, engage and encourage visitor interaction; achieved by coupling great interface design with sound underlying architecture. Contact us to discuss how we could help

you to serve up effective websites, CD-ROMs/DVDs and motion graphics.
If you've ever been made to feel like a small fish in a big pond as a client of a large, glossy design agency, you'll be delighted to know that Devote can bring you all that's good from the world of

leading creative agencies, combined with the benefits of a local agency that's right on your doorstep. Based in Stockport, we're dedicated to bringing high end, polished design, print and website services to businesses across Stockport and Manchester.