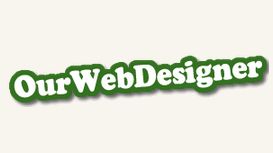 My Name is Alan Storry and I am a Web Developer & Internet Marketer for local business owners.
I started in internet marketing and website development about 9 years ago. I did this on a part time basis because I was like you running my own local business. I knew the Internet was where all my future customers would be searching for my services. So I studied hard in my free time, practised and implemented the things I had learned from search engine optimisation, website creation, getting found on google searches and so many more ideas to help in promoting my own business online.
If your not yet ready to make contact then please feel free to browse around my website. There are many great resources and ideas you can start using today to get your local business noticed on the internet. If you have any questions no matter what please feel free to contact me.
---
Reviews and Ratings
We do not have any reviews about Website Design & Development available right now.