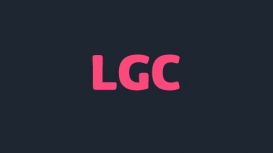 LGC Media provide forward-thinking professional website design services from Stirling. We have been operating since 2018 and our experience, knowledge and sense of community have put us in a prime position coming into 2021 to build on that and get your business online and thriving fast. We take each project on a case by case basis, please don't think you can't afford a professional website. We offer payment plans and options to suit everyone.
Website Design;
Ecommerce Development;
Online Website Builder;
Online Shop Builder;
Website Hosting;
Local SEO Services.

Business Verification Status
Company Type: Ltd Company
Services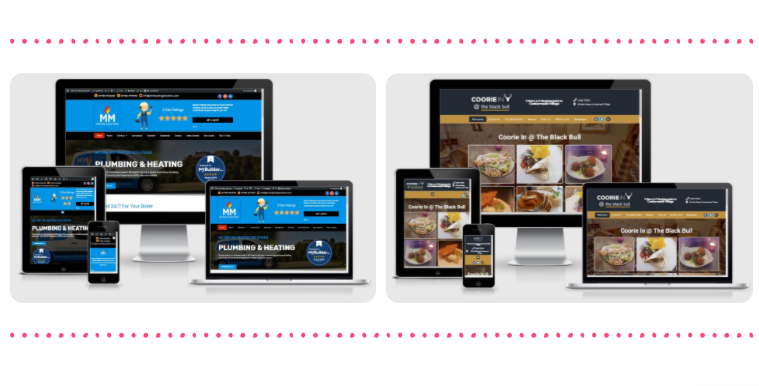 If you don't have a well-designed, user-friendly website, your business is missing out. Your website acts as a first impression for potential clients. Your website is used to gain trust with the consumer and should clearly explain how your products or services can solve a problem they may be having.
If a user loads your website and it is outdated, unprofessional, or hard to read, they're going to click away. All the great copywriting in the world can't save you if your customer bails before they read. After all, there are dozens of companies, just like yours for the consumer to choose from.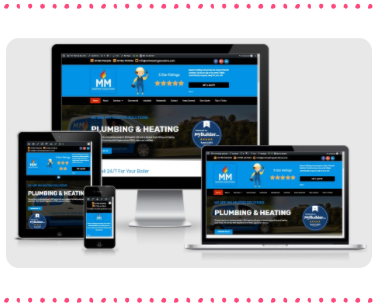 We are dedicated to fulfilling your E-commerce development needs and handing over to you the full ability to enjoy all of the perks that come with owning an online store. We talk to individuals and business owners to identify their needs and goals. We treat each project as a unique case and work to implement our client's vision. We consult with you at no cost and offer competitive pricing and premium quality.
Selling online hs never been more important for local stores. Reach out to your local authority who may be able to provide covid-19 relief financing.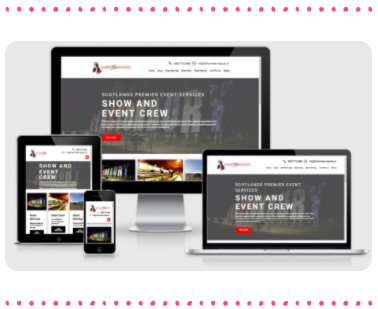 In its simplest form, web hosting is a process that allows a website to find a home on the Internet. A site "host" is where a finished website will land on a server, and be public to the world.
Whether you already have a website for your business or you're in the process of making one, it's important to consider the right web hosting provider. They are not all created equally. You may have heard of global giants such as 123 Reg, Go, Daddy, Siteground among others.
None of these options lay a glove on our own web hosting platform that we only provide for our own clients.
Reviews and Ratings
I contacted Lewis at LGC Media after a recommendation from a friend. I'm so glad I did as the website he has created for my company is second to none! Not only is LGC Media a fantastic company but Lewis is one of the nicest people you could meet!!
I didn't have the first clue about Web design and what's needed to get you standing out and attracting customers and keeping them... Lewis broke everything down, helped me understand so much better the opportunities I have at my fingertips, and he has a fab no-nonsense approach. He's doing the job better than I could have imagined, for a fair price. He still supports me now should I need him, and I can't thank him enough for getting customers to find me despite all the competitors. Well deserved five stars.
Thank you, Lewis, for making a fabulous job on our new website. We were really pushed for time but that wasn't a problem we are delighted with the end result would highly be recommended to others thanks, mate.