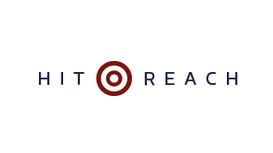 Unlike other web design companies who just build you a site, we strive to understand your core challenges first and then our team of web designers work passionately with you to develop tools that help you deliver real business solutions. You're probably looking to get a website designed, an e-commerce shopping platform or all sorts of other online 'things' that you have to do in order to stay competitive in this digital world of ours.
I've delivered projects for literally hundreds of clients of all sizes (the businesses not the clients!) and I understand what drives you to look for a web design company. Many other web design companies will listen to your request, build you a new website and then leave you with a massive invoice while you continue to struggle to solve the very same challenges that you faced right at the beginning of the process.
---
Reviews and Ratings
We do not have any reviews about Hit Reach available right now.